Christmas Light Installation Prices: A Comprehensive Guide 
Christmas is a time of giving, and what better way to show your holiday spirit than by adorning your house with festive Christmas lights? While the idea of installing them may be simple enough, the actual process can be daunting, especially when it comes to figuring out how much it will all cost. In this comprehensive guide, we will break down the prices you can expect to pay for professional Christmas light installation prices, as well as provide some tips on how to save money in the process.
First and foremost, the cost of professional Christmas light installation depends on a variety of factors, including the size of your house, the types of lights you want to use, and the complexity of your lighting design. Generally speaking, a basic installation with minimal decorations starts around $100 and can cost up to $200. If you are looking for something more intricate, such as animated lighting displays or custom-made arrangements, the price can easily exceed $500. 
In addition to installation costs, you should also take into account the cost of materials and supplies, such as Christmas lights, extension cords, and timers. These can range anywhere from $50 to hundreds of dollars depending on the type and quantity of materials needed.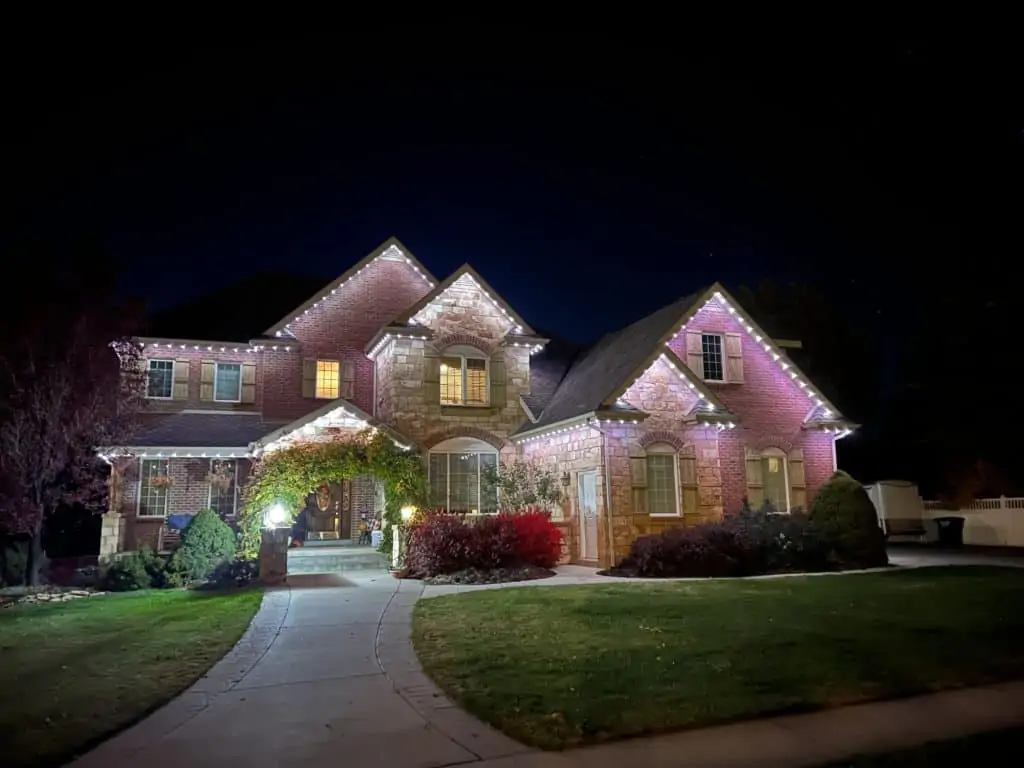 You should also keep in mind that the cost of professional Christmas light installation may vary depending on your location. It's always a good idea to call around and compare quotes from local professionals to ensure you're getting the best deal. This is especially important if you live in an area prone to inclement weather, as the cost of installing lights outdoors can be significantly higher. 
Fortunately, there are some tips and tricks that can help you save money on your Christmas light installation. Here's how: 
Buy your lights and supplies in bulk: This way, you can get a better deal on materials as well as installation costs. Make sure to purchase quality lights and supplies that will last through multiple seasons.
Shop around for the best deals: Take the time to compare costs between different companies and inquire about any discounts or special offers they may have. This will help you get the best price for your project. 
Do it yourself: If you're feeling brave and confident, you can always attempt to do the installation yourself. However, this comes with its own risks and should only be attempted by those experienced in electrical or lighting work. 
These are just a few tips to help you get started with your Christmas light installation project. You can use this guide to get a better idea of the costs you can expect, as well as ways to save money in the process. By following these tips, you can ensure that your professional Christmas light installation will be both affordable and beautiful. With a little bit of preparation and research, you'll be able to create an eye-catching display at a fraction of the cost.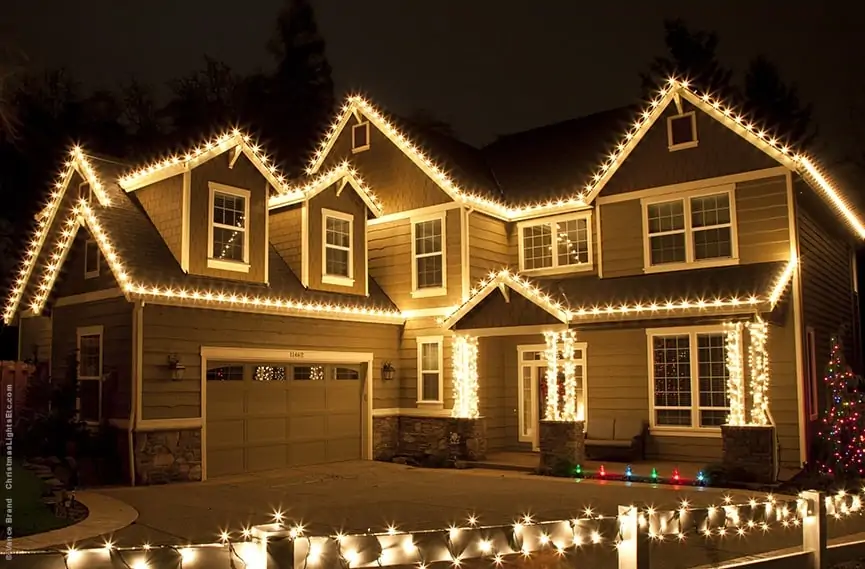 575 UT-198, Salem, UT 84653
(801) 380-6277