What to Expect from your Christmas Light Hanging Service
Putting up Christmas lights can be a hassle. You have to find the right spot on your house, get out the ladder, and try to hang the lights evenly. If you don't have much experience with ladders, it can be tricky – and dangerous. That's where a Christmas light hanging service comes in. A professional crew will show up on time and do a great job of hanging your lights quickly and efficiently. Most services also offer removal and storage services, so you can rest easy knowing that your lights will be taken care of!
When you hire a Christmas light hanging service, you can expect the crew to arrive with all the supplies they need. This includes ladders, lights, clips, and other tools. They will begin by taking measurements of your house to determine where the lights should be hung. Then they will get to work carefully hanging the lights safely and securely. 
The length of time it takes for them to hang your lights depends on how many sets of lights you choose and how difficult it is for them to access certain areas. But typically, most houses are done within a few hours. 
Once they are finished hanging the lights, they will check that everything looks nice even before packing up their supplies and leaving your home.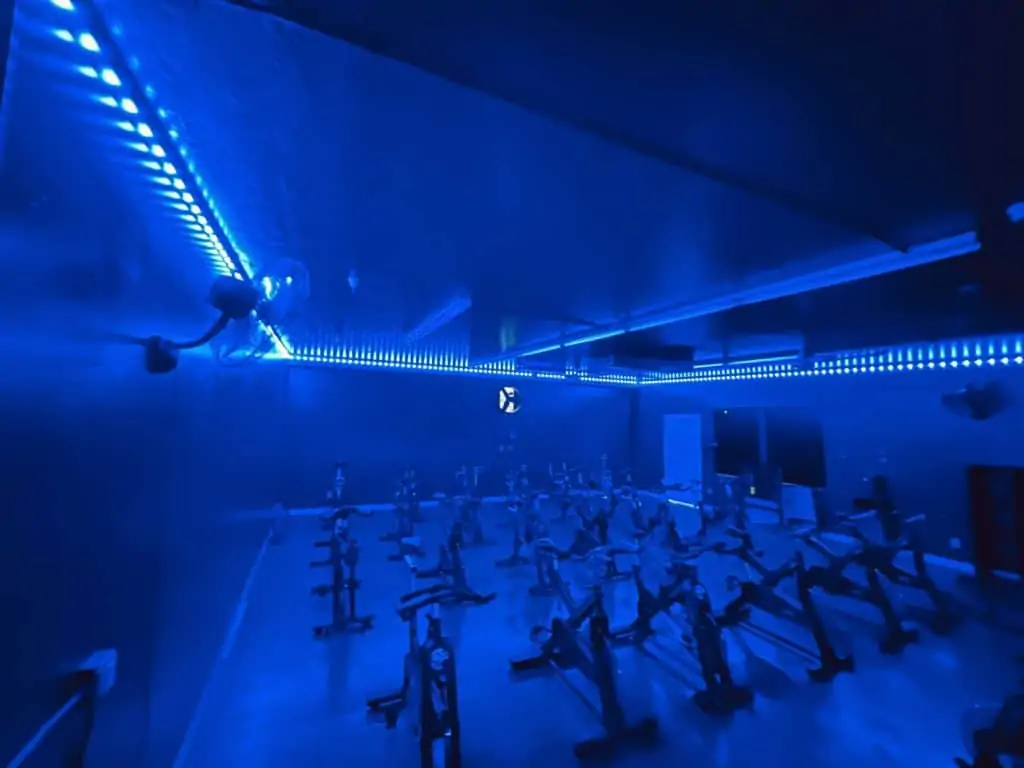 The benefits of using a professional Christmas light-hanging service are numerous. Not only will they save you time, hassle, and energy in putting up your holiday lights, but they can also ensure that the job is done right. Professional Christmas light installers know how to properly secure lights to the exterior of homes without damaging any surfaces or leaving gaps that could cause the lights to become unsafe. 
Another major benefit of using a professional Christmas light hanging service is that they can offer advice on what type of lights would look best on your house and where they should be hung. This can help you get the most out of your holiday lighting display. The professionals have experience in figuring out which types of lights work best for different kinds of houses and exteriors, so you can trust them to make the right choices for your home. 
When you hire a professional to hang your lights, you'll also get peace of mind knowing that your decorations will be securely hung without any risk of damage or accidents. Plus, once the holidays are over, many services also offer removal and storage services so that all of your decorations can be taken care of in one go rather than having to do it yourself. 
Finally, when you use a professional service for installing holiday lights, you'll get consistent results every time since their technicians are highly trained and experienced in this kind of work. You won't have to worry about inconsistent lighting or misplaced strings since these experts understand exactly how everything should be set up for maximum impact and safety. 
Overall, there are many benefits to using a professional Christmas light hanging service – from improved aesthetics to increased safety and convenience – that make it well worth investing in this kind of service to bring your holiday lighting dreams alive!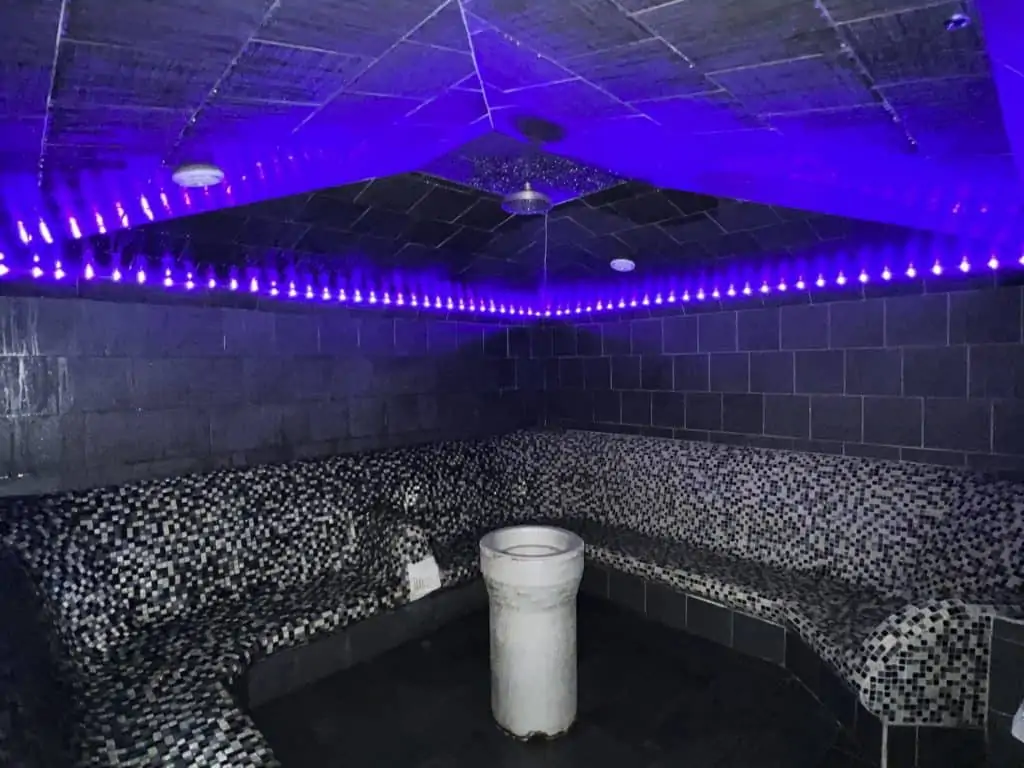 575 UT-198, Salem, UT 84653
(801) 380-6277